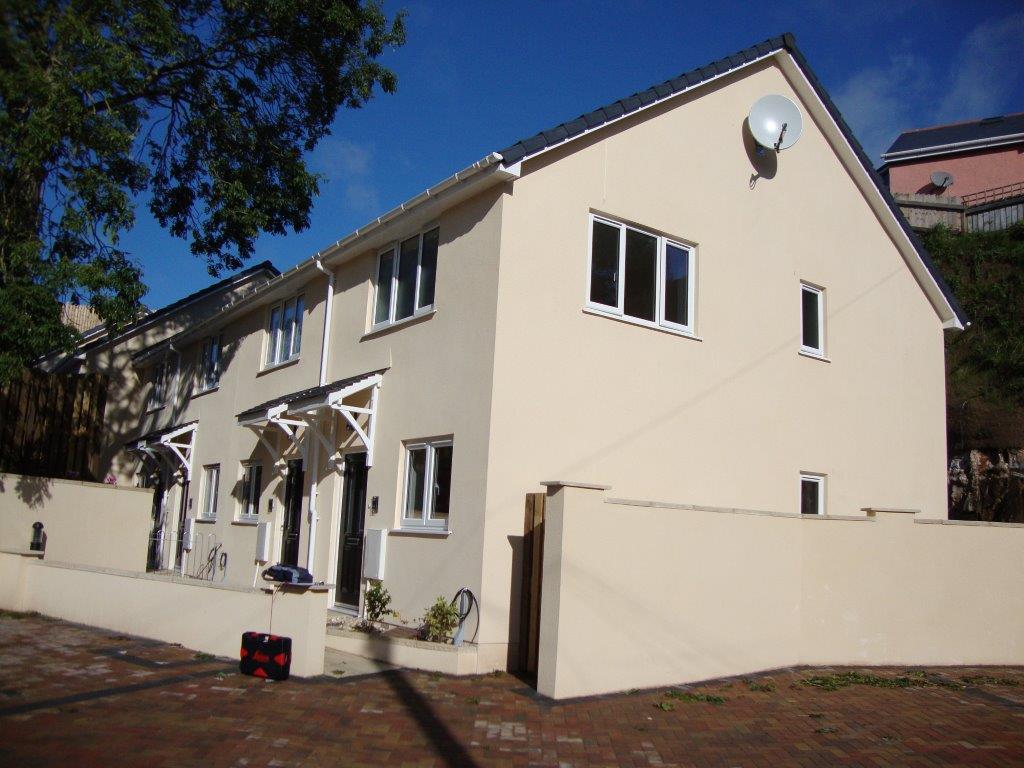 Rock Villas
This challenging design project was started in 2013 and completed in 2015. Challenging, as the development was within a disused quarry off Ellacombe Church Road in Torquay.The project was for David Dalgleish, of Dalgleish Property Management and consisted of the construction of 8 new homes for rent. Coastal Building Design was also engaged to assist with obtaining planning and building regulation consents. In addition, we provided On-Construction Energy Assessments and Energy Performance Certificates upon completion, plus we fulfilled the role of CDM Co-Ordinator

(Construction Design and Management)

.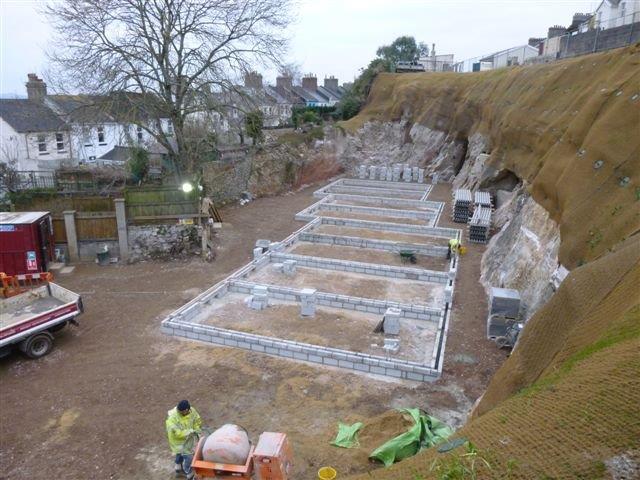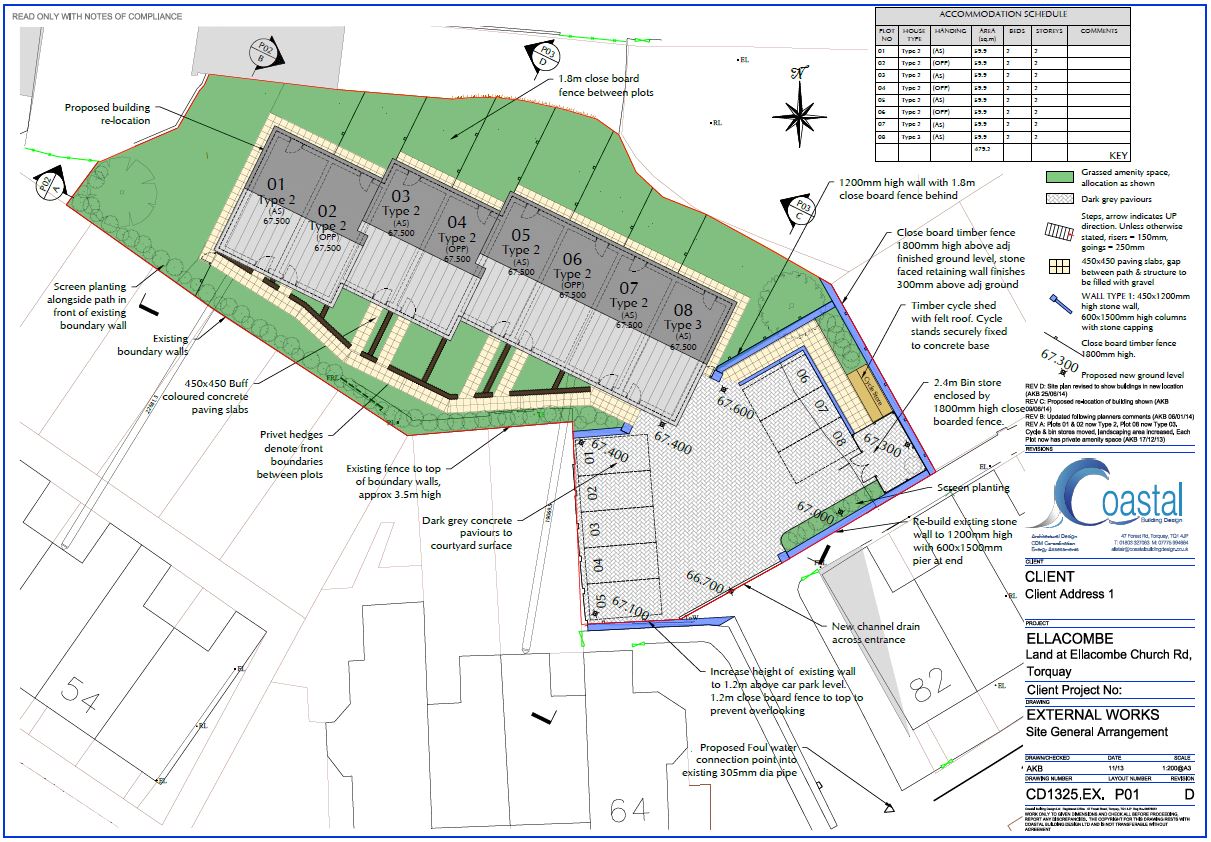 Two Bedroom Bungalow
The project brief was to design a 2-bedroom annex bungalow which would be occupied by the client's daughter. The accommodation was to include two double bedrooms, a bathroom and kitchen/lounge area and its own private garden.Design considerations included the size and mass of the new annex, its relationship with the existing house, the proximity to the site boundaries and how surface water drainage was to be dealt with. Coastal Building Design was engaged to make the necessary Planning and Building Regulation applications and to provide full working drawings with a complete specification for the works. This also included Design stage energy calculations and producing the Energy Performance Certificate upon completion of the works.