Coastal Building Design was founded by Alistair Brierley in 2013.
After graduating from South Devon College in June 1998, Alistair worked as a CAD technician/surveyor. Further studies enabled Alistair to achieve a B.Eng. (Hons) Degree in Civil and Coastal Engineering at the University of Plymouth. With this, Alistair found employment at Cavanna Homes, where he took a position as an Architectural Technician / Project Co-ordinator. During his time there, Alistair was responsible for the development and implementation of a housetype portfolio, researching new software, construction techniques & materials, updating building designs to current regulations, submitting planning & building reg. applications, co-ordinating & managing outside consultants. Other positions were held at organisations such as Redrow Homes and Architectural firm Comprehensive Design, both based in Exeter.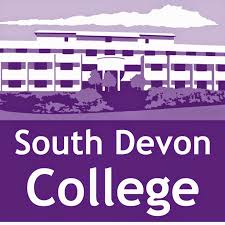 With his business, Coastal Building Design, Alistair has the necessary skill-set to provide quality architectural services and can boast the following qualifications:
2 City & Guild Certificates in Computer Aided Design using AutoCAD
HND European Building Design & Construction Management
B. Eng. (Hons) Degree in Civil & Coastal Engineering
Registered SAP Assessor (with Elmhurst Energy Systems)
IMaPS (Incorporated Member of the Association for Project Safety) since 2007
NEBOSH Certificate in Construction Health & Safety.
NEBOSH Certificate in Fire Safety and Risk Management.